The Gulf Wind Chapter is the Tallahassee area affiliate of the National Railway Historical Society, an organization dedicated to the preservation and promotion of our country's railroad history and heritage. The chapter was formed in 1973 by a small group of Leon County residents who shared an interest in railroad history and railroading. The chapter is named for the Seaboard Air Line Railroad's "Gulf Wind" passenger train that provided service for many years between Jacksonville and New Orleans.
Welcome, Rail History Enthusiasts!
---
Click here to view the latest edition of our free "Big Bend Ties" monthly newsletter.
---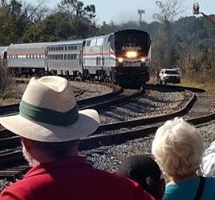 Rail News and Notes
Visit this page for the latest news about rail history and preservation efforts, as well as updates on the efforts to expand regular passenger service in the Southeast.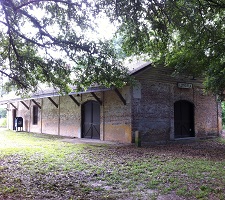 Lloyd Depot Project
The Gulf Wind Chapter is responsible for the ongoing restoration of the historic Lloyd Depot, which is Florida's oldest remaining train station. Click here for details.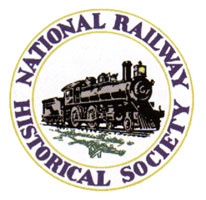 Valuable Rail Links
The Gulf Wind Chapter is a partner with other organizations on many worthwhile projects and activities that promote railroad history. Click here for information on these links.
---