Historic Lloyd Depot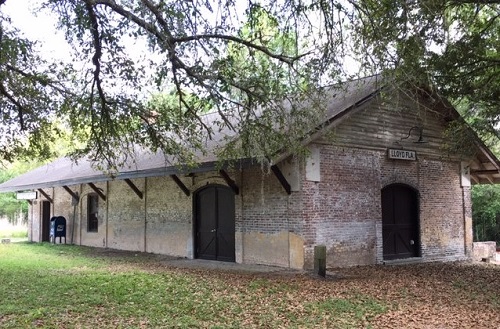 Included on the National Register of Historic Places, the Lloyd Depot has a fascinating past dating back to 1858 when the community was a major shipping link for agricultural products from throughout the region.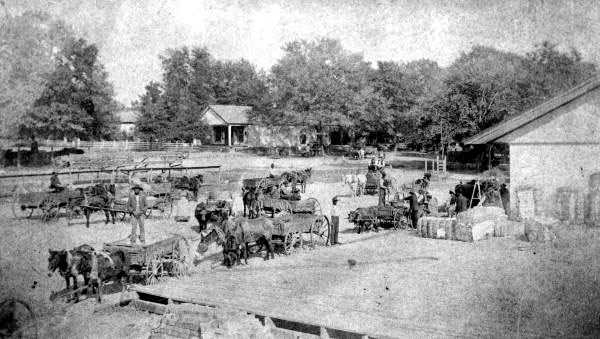 The Gulf Wind Chapter owns the historic depot, which is located east of Tallahassee in neighboring Jefferson County. Renovation of the depot is an ongoing effort, funded in large part by the generous assistance of the Florida Division of Historical Resources. Built by the Pensacola and Georgia Railroad, the facility is one of only two surviving antebellum railroad depots in the state. When the building was closed and threatened with demolition in 1966, the Jefferson County Historical Association stepped in and saved the depot, which was transferred to the Gulf Wind Chapter a few years later for preservation.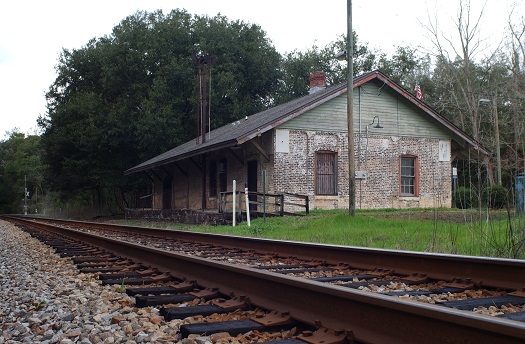 ---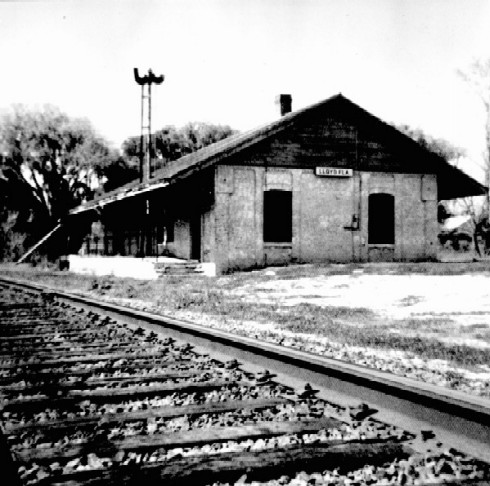 In 1979, the chapter completed basic exterior repairs and rehabilitated the two passenger waiting rooms and stationmaster's office for use as the community's post office. In the latest renovation, the depot's freight room has been updated with new electrical and plumbing fixtures, along with an ADA-accessible restroom. When finished, the freight area will have space for the display of various railroad artifacts and also serve as a community meeting room for the residents of Lloyd.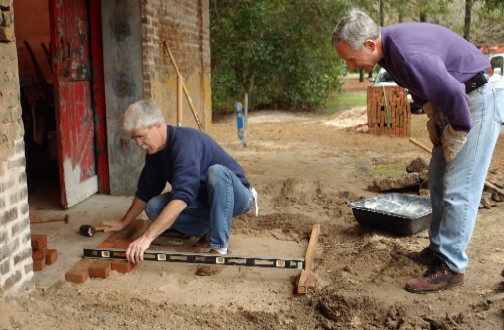 ---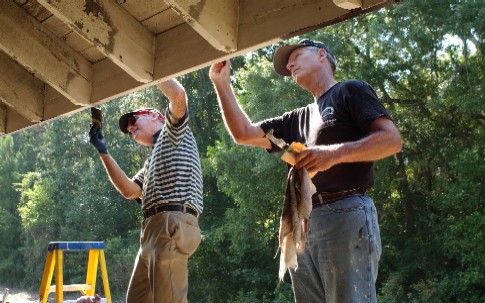 The chapter extends its sincere thanks to members, county officials, and Lloyd residents who have supported the depot project and who remain steadfast advocates for historic preservation.