The NRHS
The National Railway Historical Society supports train, railway, and station preservation projects with hundreds of thousands of dollars awarded through the organization's Heritage Grants program, as well as educational outreach, photographic archives, events, various publications, and serving as a clearinghouse for many preservation resources. Visit the NRHS website for more information.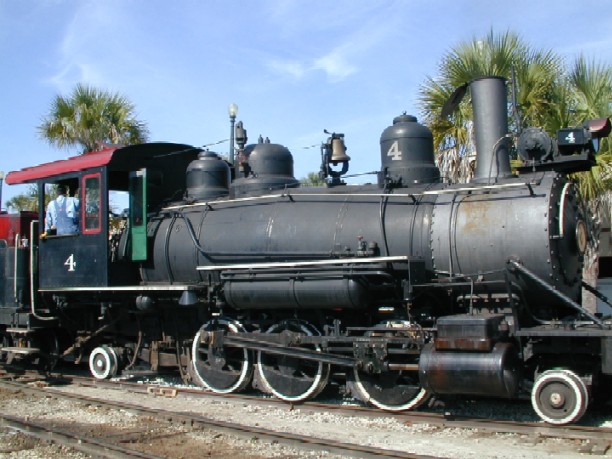 West Gadsden Historical Society
The Gulf Wind Chapter supports the ongoing efforts of the West Gadsden Historical Society, Inc. to restore and maintain the Greensboro Depot, the last remaining original depot of the Apalachicola Northern Railroad. The restoration project came to a successful conclusion and the facility opened to the public in November 2013. Visit the WGHS website for hours of operation and details on the depot's various historical exhibits.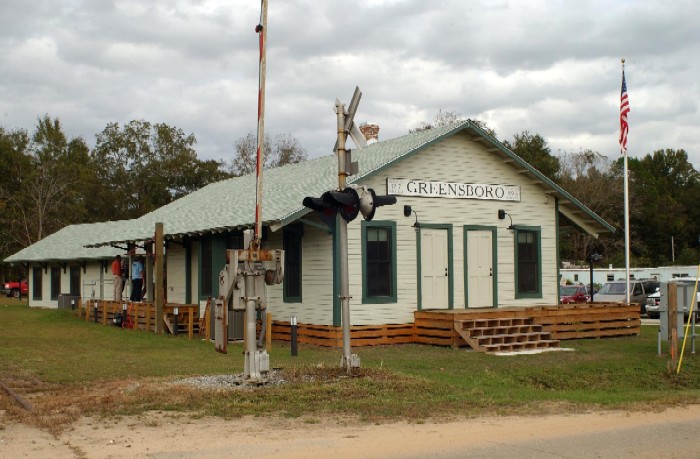 Be sure to visit the Gulf Wind Chapter's Facebook page to keep up with our events, activities and news.
Other Organizations
Atlantic Coast Line and Seaboard Air Line Railroads Historical Society, Inc.
North American Railcar Operators Association
Big Bend Model Railroad Association
Florida "Operation Lifesaver" Railroad Safety Program
Rail Office, Florida Department of Transportation, Tallahassee
Federal Railroad Administration
SunRail commuter service, Central Florida